Why Austin is Better Than Vegas for Your Bachelor Party
Why is Austin better than Vegas for your bachelor party experiences?
When it comes to planning the ultimate bachelor party, the destination you choose can make or break the experience. While Las Vegas has long been hailed as the go-to spot for pre-wedding celebrations, there's a new contender on the block that's been stealing the spotlight – Austin, Texas. While Vegas certainly has its merits, Austin offers a unique and unforgettable bachelor party experience that sets it apart. In this blog post, we'll explore why Austin is better than Vegas for your bachelor party experience.
A Laid-Back Vibe
While Las Vegas is synonymous with high-stakes gambling, neon lights, and an often overwhelming party atmosphere, Austin offers a more relaxed yet equally exciting alternative. Known for its vibrant live music scene, craft breweries, and mouth-watering barbecue joints, Austin allows you to unwind and enjoy yourself without feeling pressured to keep up with the Vegas frenzy.
Live Music Capital of the World
Austin proudly bears the title of the "Live Music Capital of the World," and for good reason. The city boasts a plethora of live music venues, from intimate bars to large concert halls, where you can catch some of the best local and national talent. Plan your bachelor party during one of Austin's many music festivals, like South by Southwest (SXSW), and you'll have the time of your life rocking out with your closest friends.
Foodie Paradise
If you're a food enthusiast, Austin's culinary scene is a compelling reason to choose it over Vegas. The city is renowned for its diverse range of dining options, from food trucks serving up gourmet tacos to upscale restaurants offering mouth-watering dishes. Be sure to indulge in some authentic Texas barbecue while you're there; your taste buds will thank you.
Outdoor Adventures
Austin's natural beauty and warm climate provide ample opportunities for outdoor activities. You and your bachelor party crew can go hiking in the nearby Hill Country, paddleboarding or kayaking on Lady Bird Lake, or simply relax by the cool waters of Barton Springs Pool. Vegas may have its pools, but Austin's outdoor adventures offer a refreshing break from the casino crowds.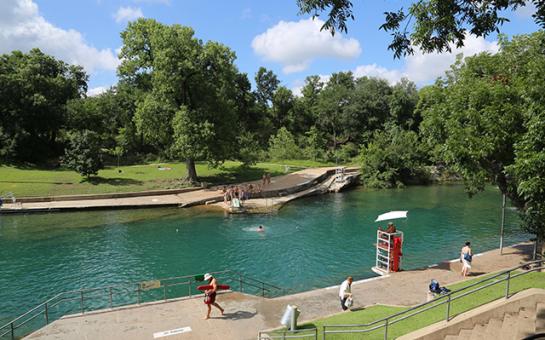 Craft Beer Haven
For beer aficionados, Austin is a paradise. The city is home to numerous craft breweries, each with its own unique flavors and styles. Consider embarking on a brewery tour with your friends to sample some of the best craft beers Texas has to offer. It's a fun and memorable way to spend your bachelor party experience in Austin, Texas.
Unique Nightlife
While Vegas is known for its massive clubs and over-the-top nightlife, Austin offers a more unique and diverse range of night-time experiences. Whether you want to dance the night away on Sixth Street, sample cocktails at trendy speakeasies, or enjoy a relaxed evening at a rooftop bar, Austin's nightlife scene caters to all tastes.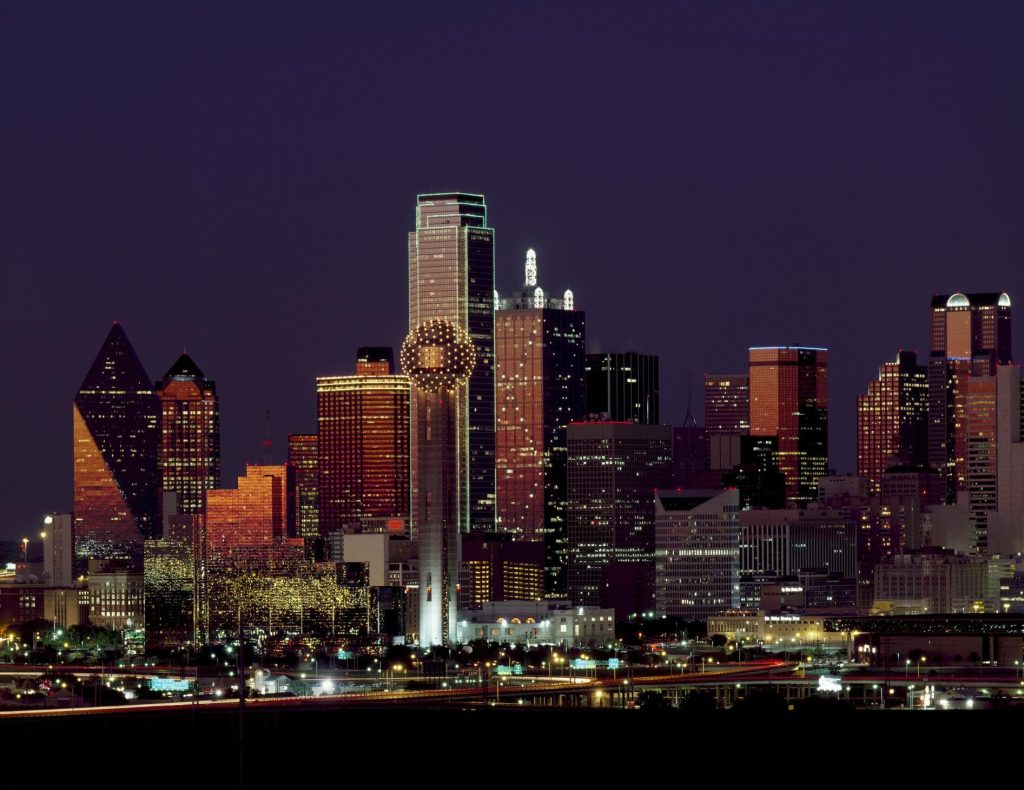 Friendly Locals
Austin is known for its friendly and welcoming locals, often referred to as "Austin's weird and proud." You'll find people who are genuinely interested in striking up conversations and making your visit memorable. This local charm adds a personal touch to your bachelor party experience that may be harder to find in the bustling streets of Vegas.
Budget-Friendly Option
Let's face it, Vegas can be expensive. From hotel rooms to dining and entertainment, the costs can quickly add up. Austin, on the other hand, offers a more budget-friendly alternative without compromising on the fun factor. You can get more bang for your buck, leaving you with extra cash to spend on memorable experiences.
Unique Bachelor Party Experiences
Austin offers a range of unique bachelor party experiences that you won't find in Vegas. Consider renting a pontoon boat on Lake Travis, going on a barbecue and brewery tour, or participating in a thrilling firearms shooting experience.
Accessible Transportation
Austin's compact size makes it easy to navigate, and rideshare services like Uber and Lyft are readily available. You won't have to worry about getting lost or waiting in long taxi lines, allowing you to focus on having a great time.
In conclusion, while Las Vegas has long been a popular choice for bachelor parties, Austin, Texas, offers a fresh and exciting alternative for your bachelor party experiences. With its laid-back yet lively atmosphere, live music scene, delectable cuisine, and unique activities, Austin has everything you need to create unforgettable memories with your friends before tying the knot. So, why not ditch the neon lights of Vegas for the vibrant streets of Austin and make your bachelor party truly one for the books? Your future self and your friends will thank you.
Tags: austin, bachelor party, bbq, experiences, outdoors, shooting, vegas,
About author
We help you get the most out of your bachelor party experience with some of the most exciting expereiences Austin, Texas has to offer!